We're here to help!
Academic Technology (AT) supports Academic Affairs units, colleges, departments, instructors and students wherever teaching, learning and research happens, and serves as the central information technology (IT) unit for Academic Affairs at SF State.
Review our remote support page at left for more information, or contact us for assistance:
Phone: (415) 405-5555
Email: at@sfsu.edu
Office: LIB 80
Chat: Inside iLearn course Help Block
View AT's repository of support articles and instructional guides to learn how to work with our technologies like iLearn, Course Stream and more.
What's new in AT?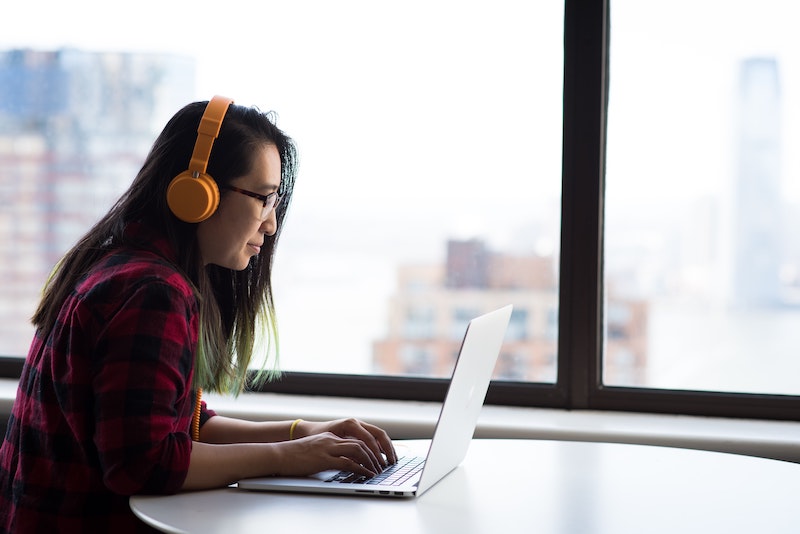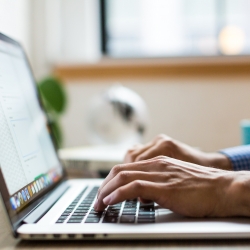 2020 Updates to iLearn
iLearn has received its annual update! New features available for Fall 2020 courses in iLearn include extensive improvements to the forum activity, updates to the iLearn Video application and more.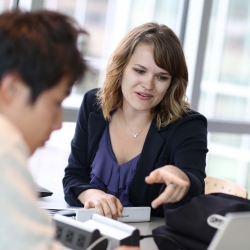 Departmental Continuity Resources
Faculty and staff can review AT's operations continuity guide to help prepare for and conduct remote work and operations.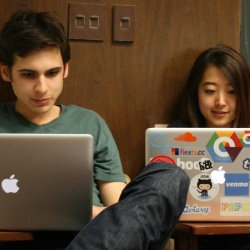 Instructional Continuity
The campus has launched an Instructional Continuity website for instructors and students to learn about teaching and learning using remote modalities.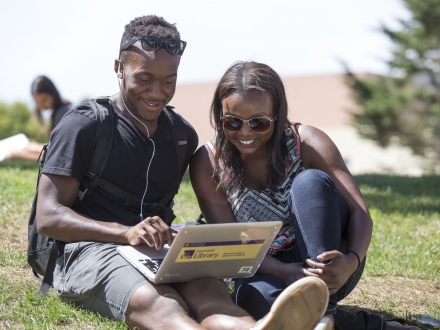 Discover Our Services
Academic Technology administers a variety of services, hardware, and software to help make the teaching and learning experience more meaningful and efficient.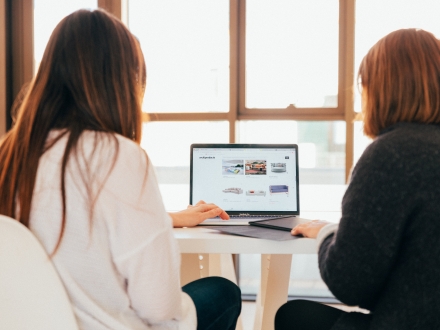 Get Support
Learn where to get help, make a request, or view instructional guides. Our service team is always prepared to provide assistance, whether through phone, email, or in person.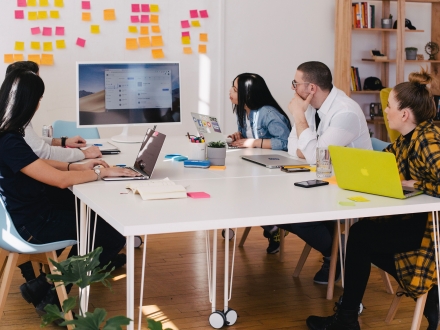 About AT
Learn more about our core service areas and scope of support, and see how we are working to improve the teaching and learning experience at SF State.