Service Areas
Review each of AT's unique service areas to discover the different tools, technologies or services available to you, and learn more about how they support teaching, learning and operations across campus.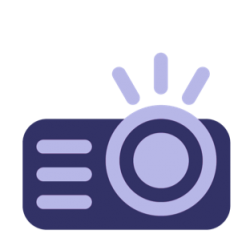 Classroom Technology
AT supports the design, installation and support of all classroom technology, campus wide. That includes projectors, speakers, cable connections, document cameras and more.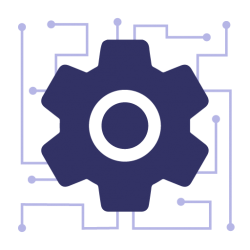 Learning Technology
AT develops, optimizes and supports a variety of technologies used for teaching and learning.  These include tools like the iLearn learning management system, Zoom web conferencing, Syllabus management tool and more.
Strategic Consultations and Services
AT provides consultations and specialized support for technology in a variety of areas supporting teaching and learning, including procurement, events, media, research and more.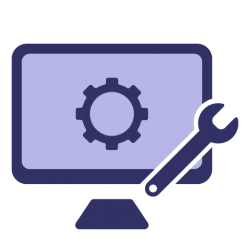 Workstations and Equipment
AT provides anytime, anywhere access to research and teaching software; check out laptops and peripherals to faculty and staff; and offer desktop computer and website support for participating units within Academic Affairs.