Services
We develop, optimize, and support a variety of technologies used for teaching and learning. These include tools like the Canvas learning management system, Zoom web conferencing, Syllabus management tool, and more.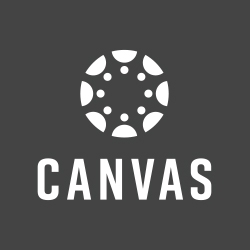 Learning management system (Canvas)
Canvas is SFSU's learning management system, where instructors can organize their courses and materials and students can efficiently interact with resources and participate in classes.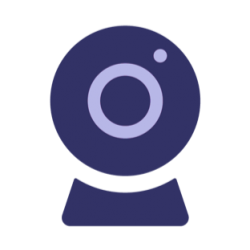 Lecture capture (CourseStream/Camtasia)
Academic Technology maintains two unique lecture capture services that enhance the online learning experience for students in participating courses.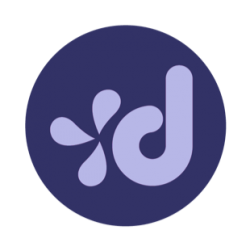 Digital archive system (DIVA)
The Digital Information Virtual Archive (DIVA) is a digital repository containing over 70,000 digital items from campus and community collections, including audio, video, images and documents representing everything from fine art to local history.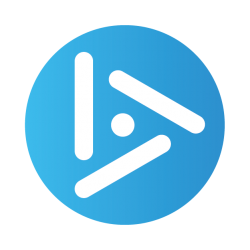 Student response system (iClicker)
Clickers are a widely-used technology tool for increasing student engagement within face-to-face classes through instant responses to in-class questions, attendance participation and more.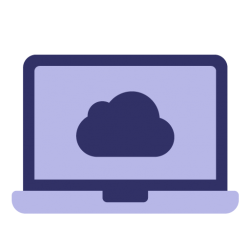 Virtual computer lab (Labspace)
Labspace provides students and faculty anytime, anywhere access to software applications.  Popular titles such as SPSS, SAS, Mathematica, MATLAB, ArcGIS and Microsoft Office are available.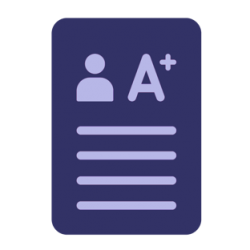 Students Evaluations of Teaching Effectiveness (SETE)
Student Evaluations of Teaching Effectiveness (SETEs) are accessible and convenient, cost-efficient and green student evaluations for teachers, and provide a voice to students in all classes. AT supports the technical implementation of the Academic Senate policy that governs SETE.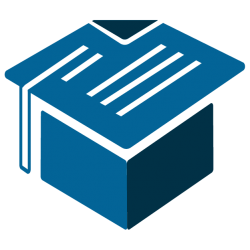 Syllabus management tool (Syllabus)
Syllabus is SF State's custom syllabus development and sharing tool; create and manage custom syllabi and seamlessly share throughout classes.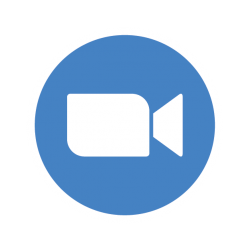 Web and video conferencing (Zoom)
Zoom provides high quality, real-time video, voice, chat and other collaboration options for faculty, students and staff.