Get a computer
New tenure and tenure-track faculty are able to request a laptop or desktop workstation provided by the University.  AT can also provide long-term-loan laptops for lecturers in need.  All workstations are outfitted with essential applications such as Office and Adobe, and we can work with instructors to install discipline-specific software.
Learn more about getting a computer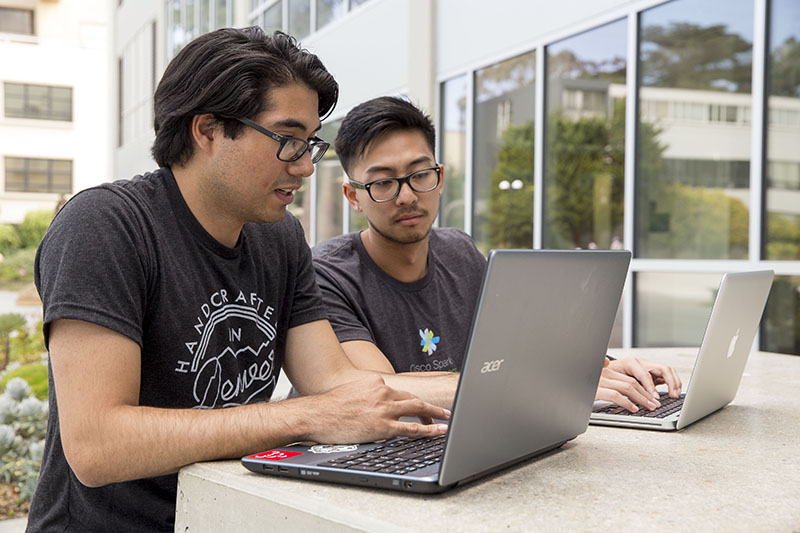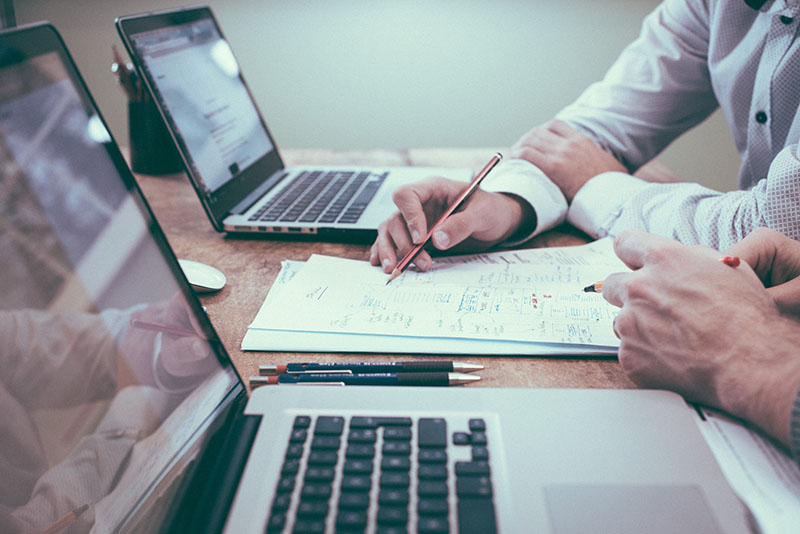 Set up your course materials online
iLearn is SFSU's learning management system, where instructors can organize their courses and materials and students can efficiently interact with resources and participate in classes. iLearn is accessible anytime, anywhere, with your computer, tablet or mobile device.  
Get familiar with teaching and learning technologies
AT supports a variety of learning technologies that make instructing simple and impactful.  Learn about our web and video conferencing platform, our platforms for recording lectures and more.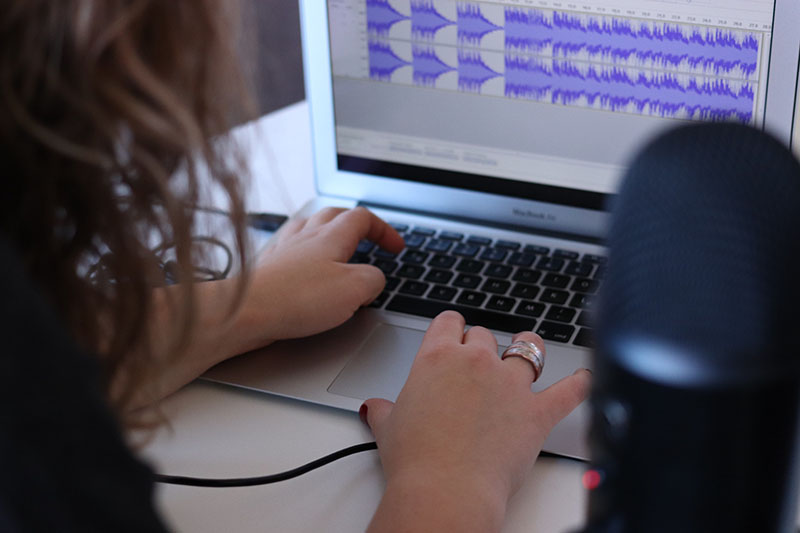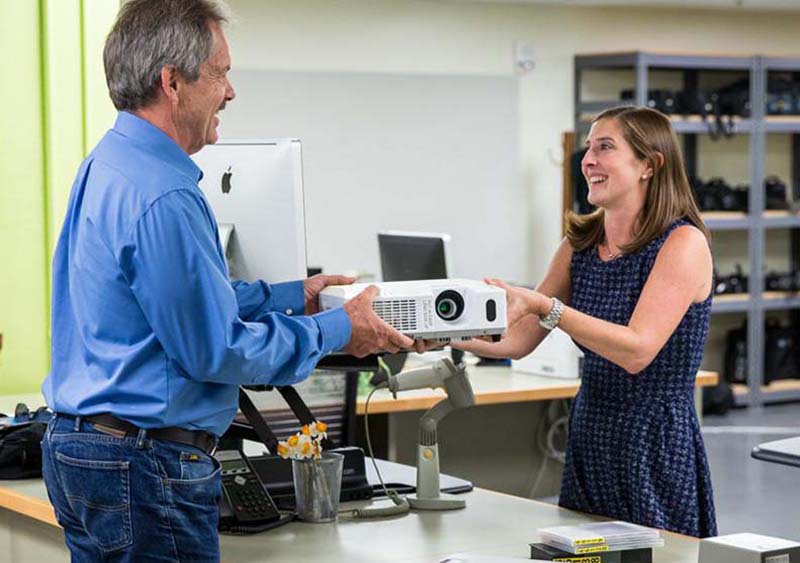 Get help with equipment, technology and more
AT is here to help with your learning technology needs.  Browse our service listing for a comprehensive list of services and tools we offer, submit a request for assistance or review our Help Center's instructional guides to learn about how to work with technologies.
Can't find what you're looking for?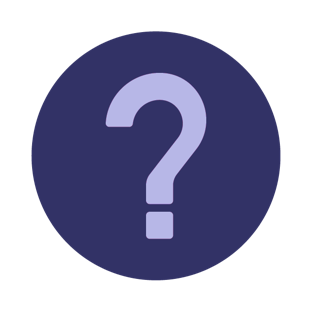 For assistance, contact AT Services:
Office - LIB 80
Phone - (415) 405-5555
Email - at@sfsu.edu
You can also review the service offerings of our colleagues in Information Technology Services (ITS), who can help with questions about campus email/ID, IT infrastructure and security and campus software not related to teaching and learning.